Welcome to FixMyStreet.ca, your trusted partner for all your residential common area repair and maintenance needs in Canada!
Our Mission
At FixMyStreet.ca, we are dedicated to enhancing the quality of life in residential communities across Canada by providing efficient and convenient solutions for the repair and upkeep of common areas, yards, and pathways. Our mission is to connect residents with reliable service providers, making it easier than ever to ensure that your community's outdoor spaces are safe, clean, and well-maintained.
Our Services
We offer a user-friendly platform that allows residents to submit service requests for a wide range of outdoor maintenance needs, including:
Yard Maintenance: From lawn care to tree trimming, we help keep your community's green spaces looking their best.
Pathway Repairs: Safe and well-maintained pathways are essential for enjoyable walks and outdoor activities.
Common Area Repairs: We facilitate the repair of common area amenities such as playgrounds, benches, and lighting fixtures.
Snow Removal: In the winter months, we ensure that pathways and common areas remain accessible even in the face of Canadian snowfall.
Why Choose FixMyStreet.ca?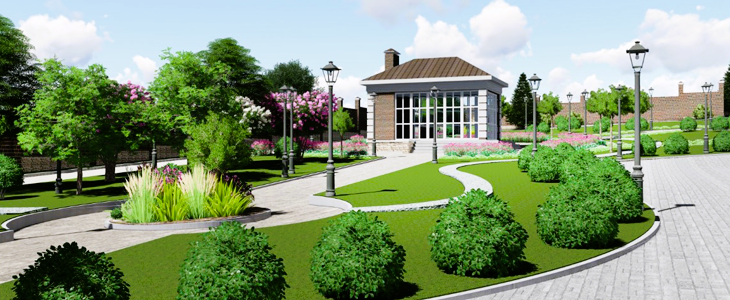 Convenience: Our platform is designed to streamline the process of requesting and scheduling outdoor maintenance services. Say goodbye to lengthy phone calls and paperwork – simply submit a request online, and we'll take care of the rest.
Reliability: We work with a network of trusted service providers who are experienced in residential outdoor maintenance. You can trust that your community's needs will be met promptly and professionally.
Community Focus: FixMyStreet.ca is committed to building stronger, more vibrant communities. By maintaining common areas and outdoor spaces, we contribute to the well-being and happiness of residents across Canada.
Our Commitment to Privacy
Your privacy is important to us. We take great care to protect your personal information and ensure that it is used only for the purpose of delivering our services. For more information, please refer to our [Privacy Policy](insert link to Privacy Policy).
Get Started Today
Ready to transform your community's outdoor spaces? Join us in making your neighborhood safer and more beautiful. Register for an account, submit a service request, and let FixMyStreet.ca take care of the rest.
If you have any questions or need assistance, please don't hesitate to [contact us](insert contact information). We look forward to serving you and your community!
Thank you for choosing FixMyStreet.ca – Your Partner in Outdoor Maintenance Excellence.