At FixMyStreet.ca (the "Website"), we are committed to protecting your privacy. This Privacy Policy outlines how we collect, use, disclose, and safeguard your personal information in connection with our services related to the repair and maintenance of common areas, yards, and pathways within residential areas ("Services").
1. Information We Collect
We may collect the following types of information:
a. Personal Information: When you use our Services, you may provide us with personal information such as your name, email address, phone number, and address.
b. Service Request Information: When you submit service requests through our Website, we collect information related to the nature of the service required, location, and any additional details you provide.
c. Usage Information: We may collect information about how you interact with our Website and Services, including your IP address, browser type, operating system, and pages viewed.
2. How We Use Your Information
We use the information we collect for the following purposes:
a. Providing Services: We use your personal information to process and fulfill service requests, connect you with service providers, and communicate with you regarding your requests.
b. Communication: We may use your contact information to send you updates, service notifications, and marketing materials related to our Services, with your consent.
c. Improvement: We analyze usage data to improve the quality and functionality of our Website and Services.
d. Legal Compliance: We may use your information to comply with legal obligations, resolve disputes, and enforce our Terms & Conditions.
3. Information Sharing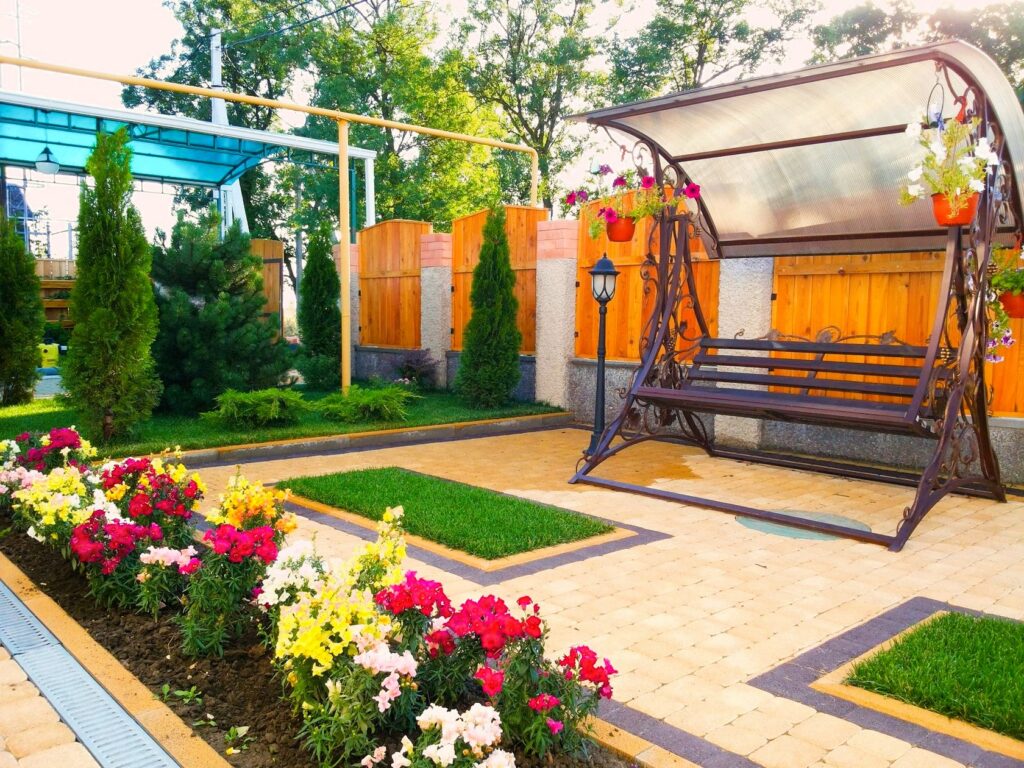 We may share your information with third parties under the following circumstances:
a. Service Providers: We may share your service request information with third-party service providers who can fulfill your requests. These service providers will have access to the information necessary to perform the requested services.
b. Legal Requirements: We may disclose your information if required to do so by law or in response to a valid legal request, such as a court order or government investigation.
c. Business Transfers: In the event of a merger, acquisition, or sale of all or part of our assets, your information may be transferred as part of the transaction.
4. Security
We employ security measures to protect your personal information from unauthorized access, disclosure, alteration, or destruction. However, no method of transmission over the internet or electronic storage is completely secure, and we cannot guarantee absolute security.
5. Your Choices
You can update your personal information by logging into your account or contacting us directly. You can also opt-out of receiving marketing communications from us by following the instructions in those communications.
6. Children's Privacy
Our Services are not intended for children under the age of 18, and we do not knowingly collect personal information from children.
7. Changes to this Privacy Policy
We may update this Privacy Policy from time to time to reflect changes in our practices or for other operational, legal, or regulatory reasons. The updated policy will be posted on our Website, and the date of the last update will be indicated at the top of the page.