Welcome to FixMyStreet.ca (the "Website"). These Terms & Conditions ("Terms") govern your use of our services related to the repair and maintenance of common areas, yards, and pathways within residential areas ("Services"). Please read these Terms carefully before using our Website and Services. By accessing or using our Services, you agree to comply with and be bound by these Terms. If you do not agree with these Terms, please do not use our Services.
1. Acceptance of Terms
By using the Services provided on this Website, you acknowledge that you have read, understood, and agreed to these Terms. You also agree to comply with any additional guidelines, policies, or terms provided by FixMyStreet.ca.
2. Description of Services
FixMyStreet.ca offers a platform for residents of Canada to request and schedule repair and maintenance services for common areas, yards, and pathways within residential areas. Our platform connects users with service providers who can perform these services.
3. User Eligibility
You must be at least 18 years of age and a resident of Canada to use our Services. By using our Services, you represent and warrant that you meet these eligibility criteria.
4. Registration
To access certain features of the Website and request services, you may need to register for an account. You agree to provide accurate, current, and complete information during the registration process and to update such information to keep it accurate, current, and complete. You are responsible for maintaining the confidentiality of your account login credentials.
5. User Responsibilities
You agree to use our Services responsibly and in accordance with all applicable laws and regulations. You are responsible for all activities that occur under your account. You agree not to:
Violate any local, provincial, national, or international laws.
Use the Services for any illegal or unauthorized purpose.
Interfere with or disrupt the integrity or performance of the Website or Services.
Use any automated means to access or scrape our Website or Services.
Transmit any viruses, malware, or other malicious code.
Impersonate any person or entity or provide false information.
6. Service Requests
When you submit a service request through FixMyStreet.ca, you are authorizing us to share your request details with service providers who can fulfill your request. Service providers may contact you directly regarding your request. We do not guarantee the availability or quality of services provided by third-party service providers.
7. Fees and Payments
Some services may be subject to fees. You agree to pay all fees associated with the services you request. Payment terms and methods will be provided when booking a service.
8. Privacy Policy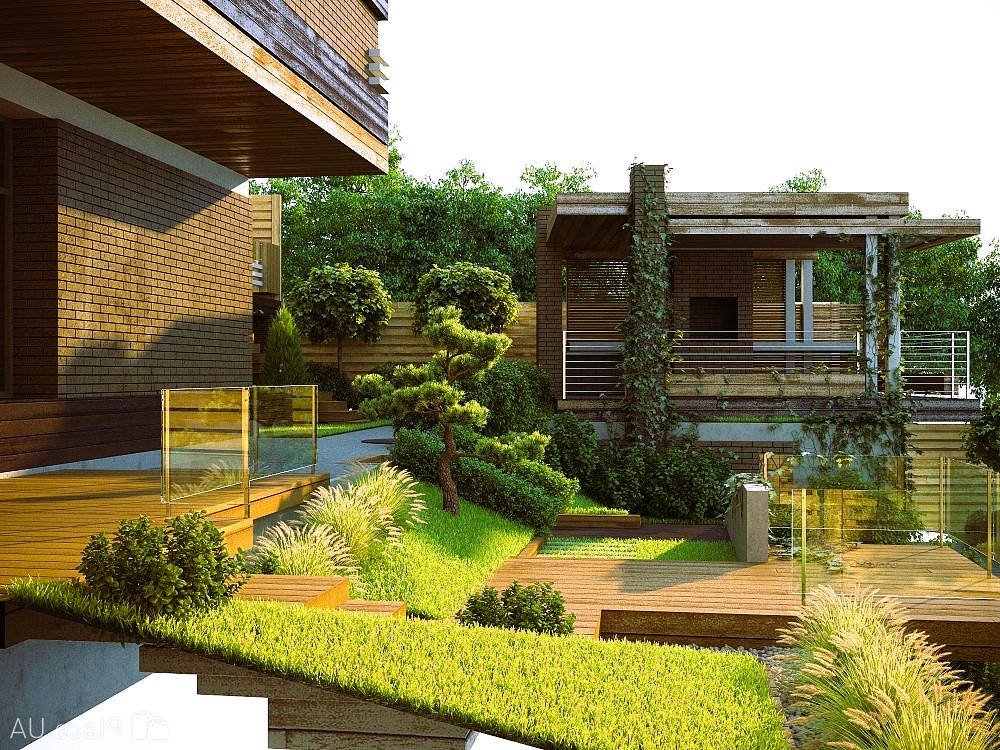 Your use of our Website and Services is also governed by our Privacy Policy, which can be accessed on our Website. By using our Services, you consent to the collection and use of your information as described in the Privacy Policy.
9. Disclaimer of Warranties
FixMyStreet.ca provides the Services on an "as-is" and "as available" basis. We make no warranties or representations about the accuracy or completeness of the information provided on the Website or the quality of services offered by service providers.
10. Limitation of Liability
To the fullest extent permitted by law, FixMyStreet.ca shall not be liable for any direct, indirect, incidental, special, consequential, or punitive damages, or any loss of profits or revenues, whether incurred directly or indirectly, or any loss of data, use, goodwill, or other intangible losses.
11. Termination
We reserve the right to terminate or suspend your account and access to our Services at our sole discretion, without prior notice, for any reason, including if you violate these Terms.
12. Changes to Terms
FixMyStreet.ca reserves the right to modify or update these Terms at any time. The updated Terms will be posted on our Website, and it is your responsibility to review them periodically.
13. Contact Information
If you have any questions or concerns about these Terms or our Services, please contact us at here.
By using our Services, you acknowledge that you have read, understood, and agreed to these Terms & Conditions. Thank you for choosing FixMyStreet.ca.